The Road Safety Foundation have launched an Active Travel Tool with funding from the Road Safety Trust. The tool aims to help UK road authorities evaluate active travel facilities for both safety according to Safe System principles, and age and ability. The tool allows a spot evaluation of the different available facilities for a given road, rather than a network or route-based evaluation that can be achieved using the full iRAP methodology or CycleRAP.
The tool uses safety Star Ratings, together with a set of criteria for age and ability, to compare bicycle and pedestrian facilities, such as paths, crossings and low traffic neighbourhoods (LTN). It is envisaged that the tool will be used to support practitioners in their decision making and help communication of safety and LTS considerations to road safety stakeholders and the public.  
This tool is currently being trialled in the UK. RSF would welcome your feedback on this tool and how you are using it. If you are using the tool, or would like access to it, please contact RSF at icanhelp@roadsafetyfoundation.org.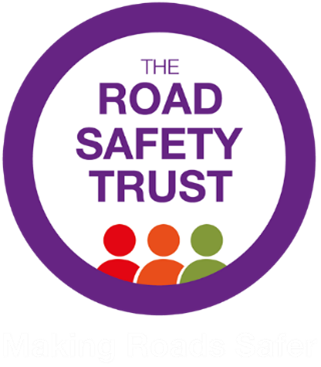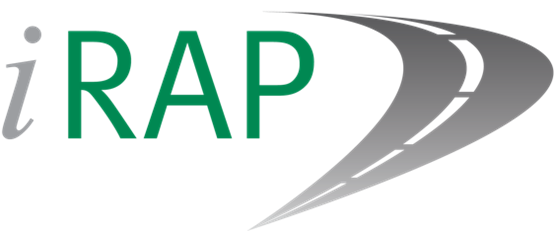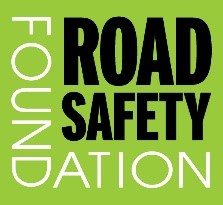 For more information
Please contact:
Dr Suzy Charman
Executive Director
Road Safety Foundation