Assessment of the Sustainability of Road Safety in Local Government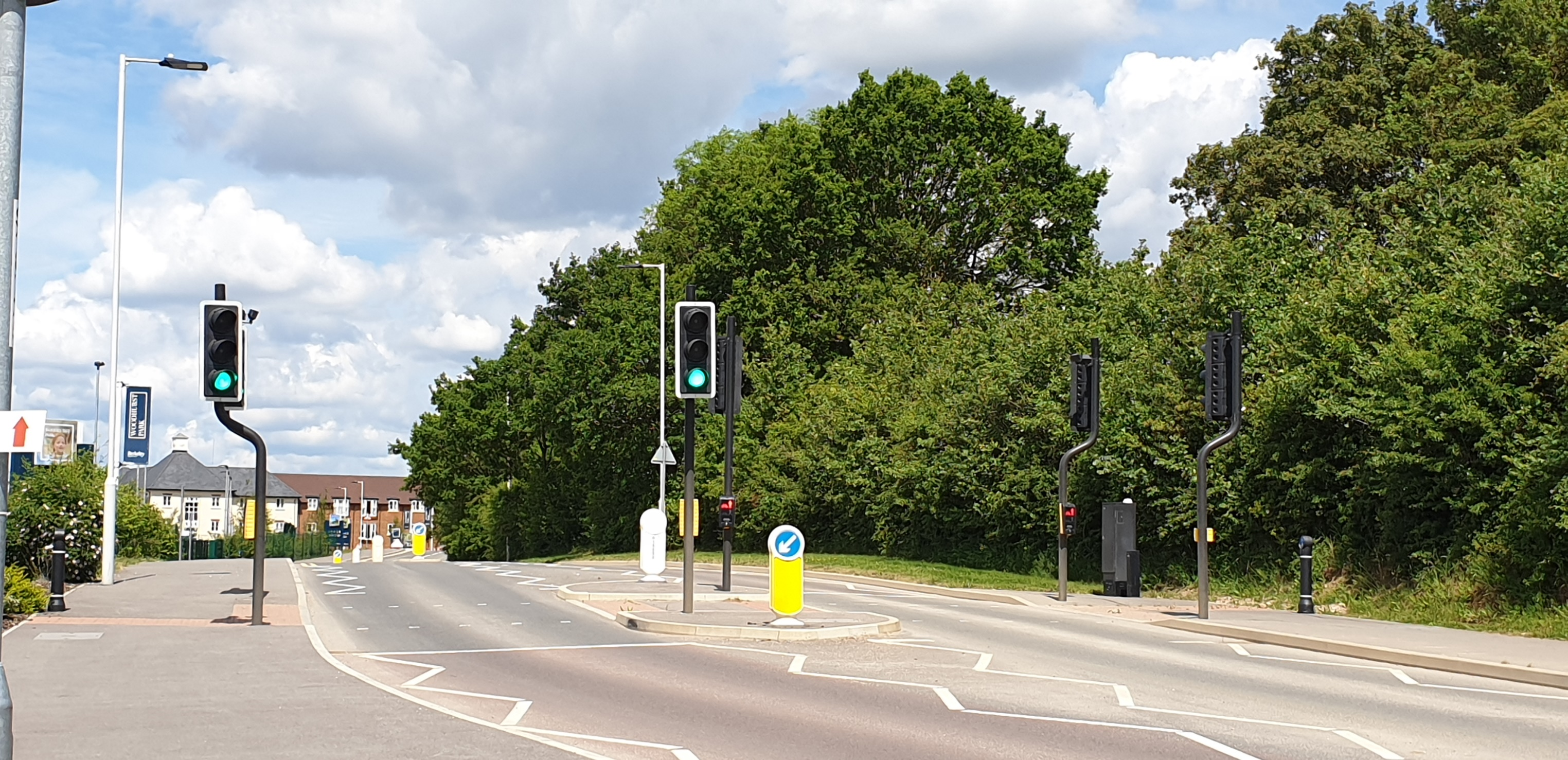 The government's deficit reduction programme has impacted local government and motivated new thinking on change in how local government service can be delivered. This is particularly the case in the delivery of casualty reduction through road safety engineering because significant and sustained budget reductions have driven down the funding which has been available to spend on road safety engineering schemes.
In practical terms, it is 'crowding out' of road trauma reduction work which is responsible for the underperformance of all but the largest authorities. Other priorities have a greater real world call on funds, many backed by statute. The governance of road safety is weak in comparison with, for example, health and safety at work or product liability.
This report, supported by a grant from the Rees Jeffreys Road Fund, explores the challenges being faced by local authorities when it comes to improving road safety and proposes a variety of possible solutions.