Engineering A Safer Future: British EURORAP Results 2012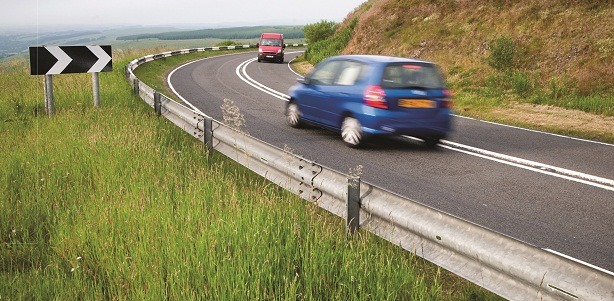 The government is undertaking a radical review of the finance and ownership of our major roads. Shortly, some of the fuel and road tax that drivers pay may well go directly to new organisations responsible for managing roads. The arrangements for monitoring safety will be key to whether public support for reform is won or lost.
This report details the safety levels, stretch by stretch, being achieved on 45,000kms of motorways and A roads – the network on which half of Britain's road deaths are concentrated. It shows the most improved roads where some authorities have engineered safer routes with high returns. For the first time, the report identifies busy high risk roads where the suffering and cost of road crashes is especially concentrated.