ENGINEERING SAFER ROADS: STAR RATING ROADS FOR IN-BUILT SAFETY: Star Rating 2015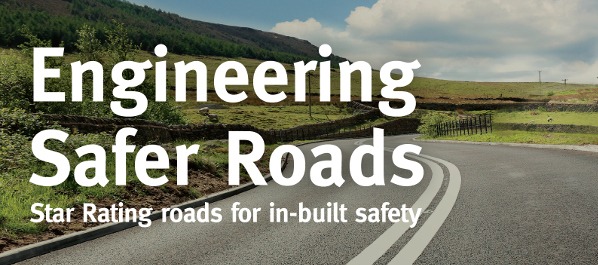 Since 2002, the Road Safety Foundation have published the British EuroRAP Risk Mapping and Performance Tracking results for British motorways and 'A' roads. The results have prompted the questions:
What has been done on the 'most improved' road?
What is wrong with 'persistently higher risk' roads?
What should be done?
This report answers those questions with a focus on safe road design. How can the in-built safety of roads contribute to minimising the likelihood of a crash and, in the event of a crash, protect from death or serious injury?