Getting Back on Track: BRITISH EURORAP RESULTS 2018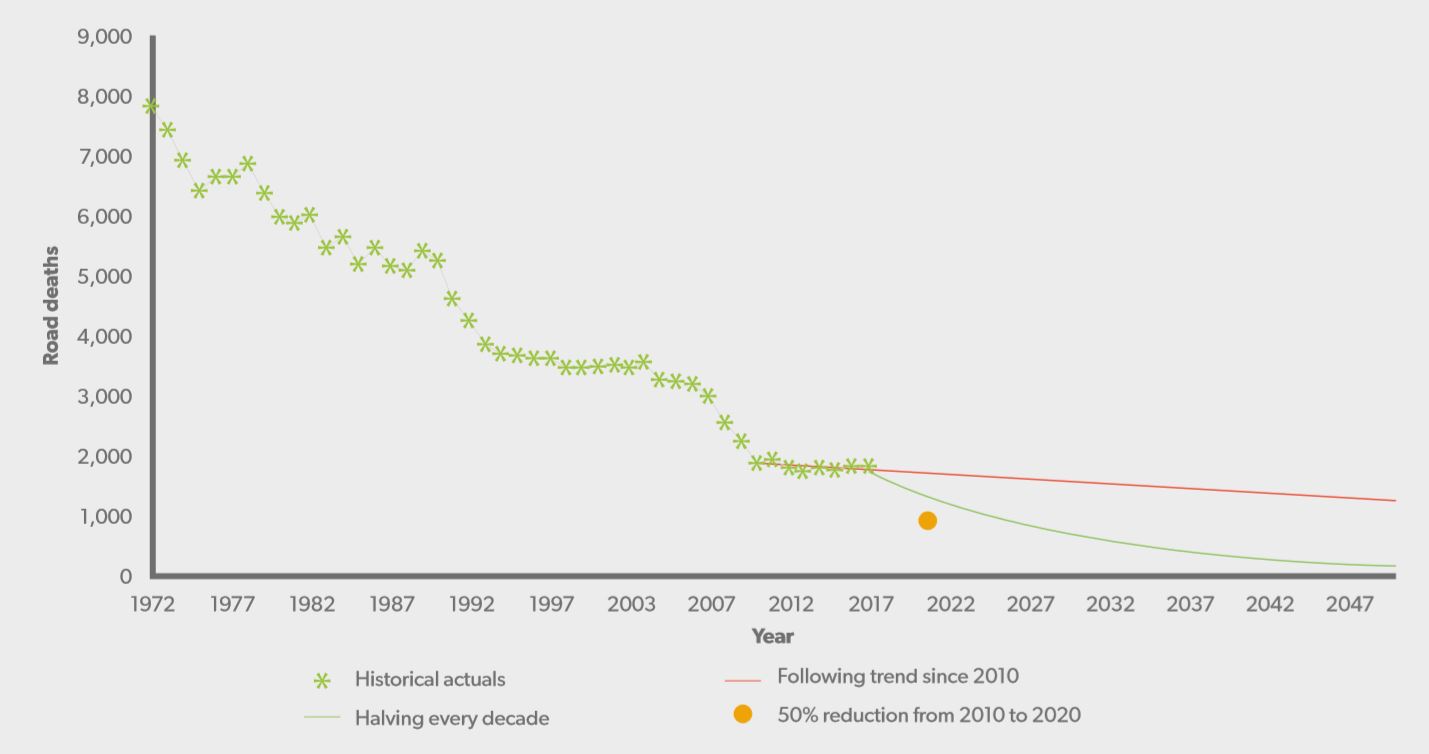 Our annual Risk Mapping and Performance Tracking report, supported by Ageas, tracks the performance of Great Britain's motorways and A roads.
The highest annual number of road deaths since 2011 were recorded on Great Britain's roads in 2017. After decades of trauma reduction, we have reached a plateau. In effect, a decade has been lost. 2,549 people have not returned to their families so far because we are not on track to halve our road deaths this decade. It is time to break that plateau and get back on track.
This year's report identifies 40 persistently high risk routes. These are the highest priority routes for systematic and proactive road safety treatment. Trauma savings can be expected to be at least as high as those already seen through the Safer Roads Fund, with 1,100 fatal and serious injuries to be prevented during the next two decades with a £75 million investment. A further 3,991km of roads remain either medium-high or high risk. A five-year £375 million investment to address these would make a serious contribution to Getting Back on Track.