Measuring to Manage: British EuroRAP Results 2013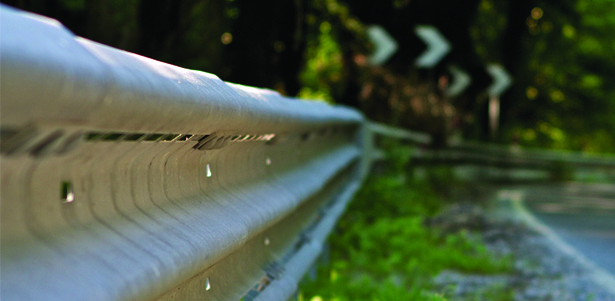 The government has recognised Britain is falling behind other countries and announced the "biggest ever upgrade of our existing roads worth up to £50bn over the next generation".
With road crashes costing 2% of GDP, key competitors are measuring and managing safety explicitly on roads of economic importance. Roads like cars are now routinely safety rated worldwide. Road managers are now given clear goals for the safety performance that new investment is expected to deliver.