HOW MUCH DO ROAD CRASHES COST WHERE YOU LIVE? BRITISH EURORAP RESULTS 2015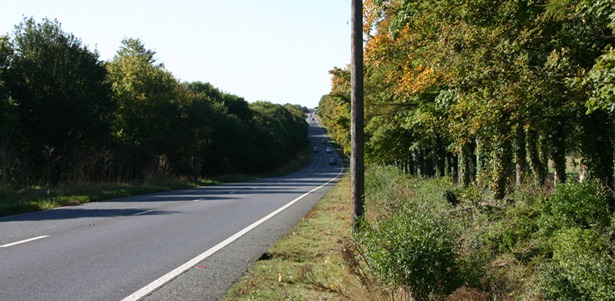 Britain loses 2% of GDP in road crashes.  Half of all Britain's road deaths are concentrated on just 10% of roads – the motorways and 'A' roads outside urban cores. This annual report maps the risks on the network where so much social and economic loss is concentrated.
For the first time, the Foundation has analysed where the loss of GDP is concentrated in non-metropolitan authorities. In the 3 year period studied, 4 authorities – Kent, Hampshire, Essex and Lancashire – suffered more than £0.5bn of economic loss on their roads from crashes resulting in death and serious injury alone.
Analysis of the 45,000 kms of roads mapped finds Britain's most improved roads.  From consultation with authorities, it shows straightforward attention to detail – such as improved road markings, junction layouts, speed limits, and pedestrian crossings – enabled authorities to reduce road crashes by 80% on the 10 most improved sections.