HOW SAFE ARE YOU ON BRITAIN'S ROADS? 2014 RESULTS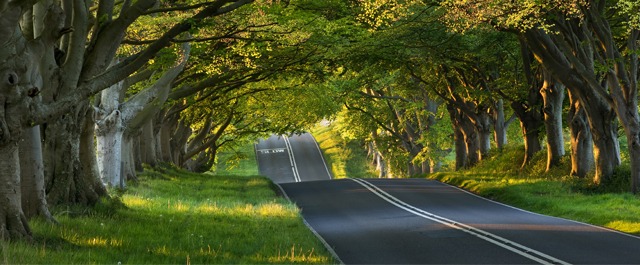 The majority of British road deaths are concentrated on just 10% of the British road network, motorways and 'A' roads outside major urban areas. This report measures and maps the differing risk of death and serious injury road users face across this network, sometimes 20 times or more different.
The report tracks which roads have improved, and those with persistent and unacceptable high risks. It highlights roads where authorities have taken effective action. On 15 stretches of roads, low cost action has reduced serious crashes by 80% worth a staggering £0.4bn to the economy.