Saving Lives for Less: British EURORAP 2010 Results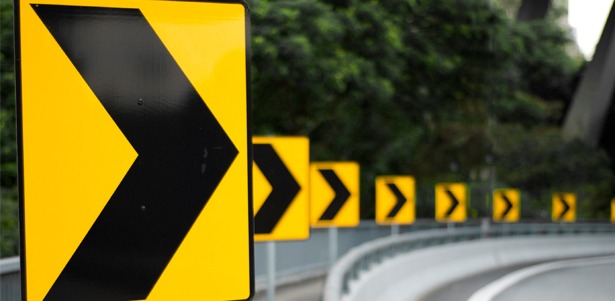 This report provides the most comprehensive analysis of its type anywhere in the world. It shows not only that Britain can reduce road deaths and serious injuries, but that we can do so with high economic returns by targeting a relatively small mileage of high risk roads.
It shows that 50% of road deaths are concentrated on just one-tenth of Britain's road network and identifies those with risk 10 times higher than others. There are practical examples of how, with attention to detail as much as money, some authorities are slashing the toll of death and serious injury on high risk stretches by as much as 74%.
Saving lives for less means we must be systematic in our attention to the way roads which we now know are high risk are detailed. With this report, authorities can share an understanding with the public about the busy high risk roads in their area and their plans to eliminate them through safer and cost-effective countermeasures.