TRACKING ACCIDENT RATES & ROAD IMPROVEMENTS: BRITISH EURORAP 2004 RESULTS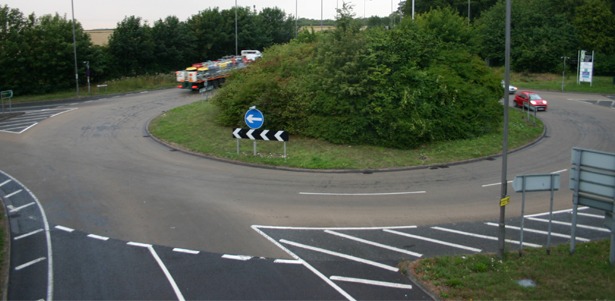 This year's results provide the first complete comparison of risk rates for one three-year period (97-99) with another (00-02) across Britain's primary route network. A further 17 road sections have joined the list of Britain's most improved published in 2003. Whilst the total number of roads in the higher risk categories has reduced by 46%, 11 roads remain persistently high risk.
This report contains road-specific information about Britain's worsening problem of death and crippling injury involving motorcyclists, listing roads where the contribution to risk from motorcycle accidents is greatest. Those roads where overall risk is highest when motorcycle accidents are excluded are also published.