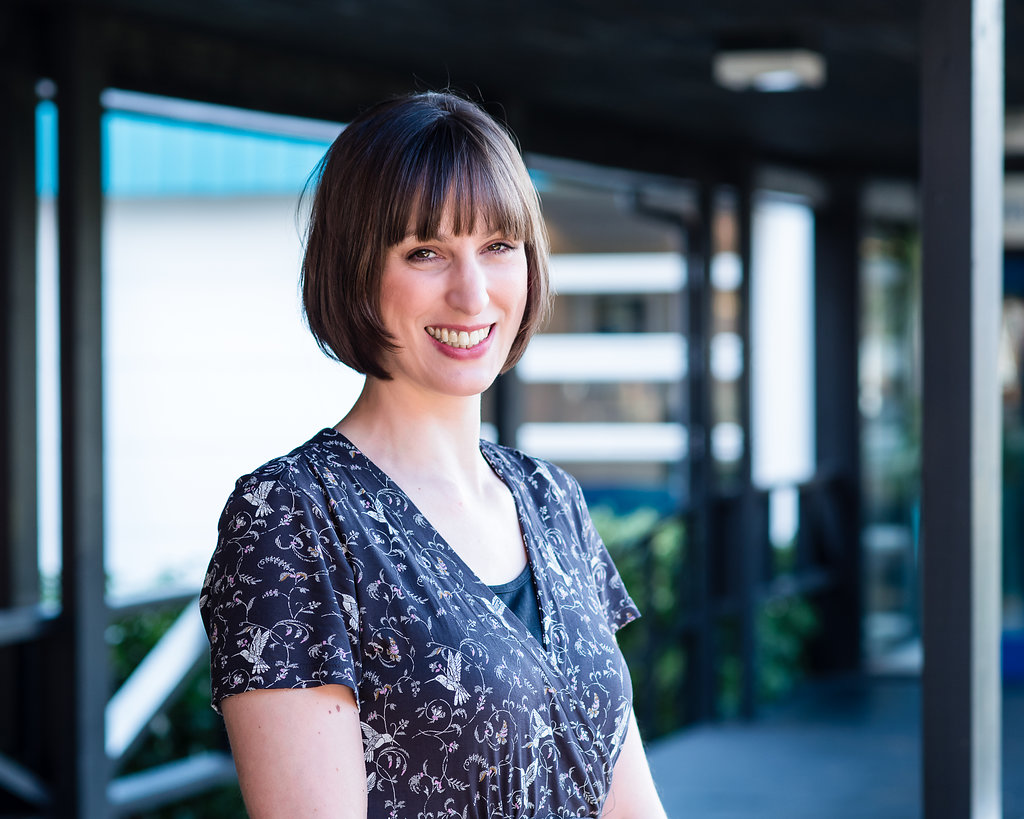 Dr Suzy Charman
Executive Director
Suzy joined the Road Safety Foundation in 2017 and became Executive Director in 2018.
Suzy has a degree and PhD in Psychology.  After her studies Suzy started her career as a Human Factors consultant at QinetiQ with a specialism in visual search and aviation security.  In 2005, Suzy joined EuroRAP and, over the coming years, led the programme of work that resulted in the establishment of iRAP.  In 2009 Suzy joined TRL (Transport Research Laboratory) as a Principal Road Safety Specialist, and quickly progressed to become TRL's Head of International Road Safety.  During this time Suzy was also appointed a Trustee of the Transport Charity Transaid.
Suzy is an experienced technical lead and project manager, having undertaken a wide variety of projects including the development of multi-sector national road safety strategies and action plans, speed management methodologies, bench-marking road safety performance, innovative approaches to self-explaining roads, understanding pedestrian behaviour and the use of crossing facilities, and policy recommendations for vehicle recovery and hard shoulder safety, drivers hours and fatigue and private sector health and safety initiatives.  Suzy was a member of the United Nations Road Safety Collaboration for five years and led one area of work on road safety infrastructure management tools and methods within the Safer Roads and Mobility project group.
Suzy holds a 1st class degree in Psychology and PhD in Cognitive Psychology from Cardiff University, and a postgraduate diploma in Statistics.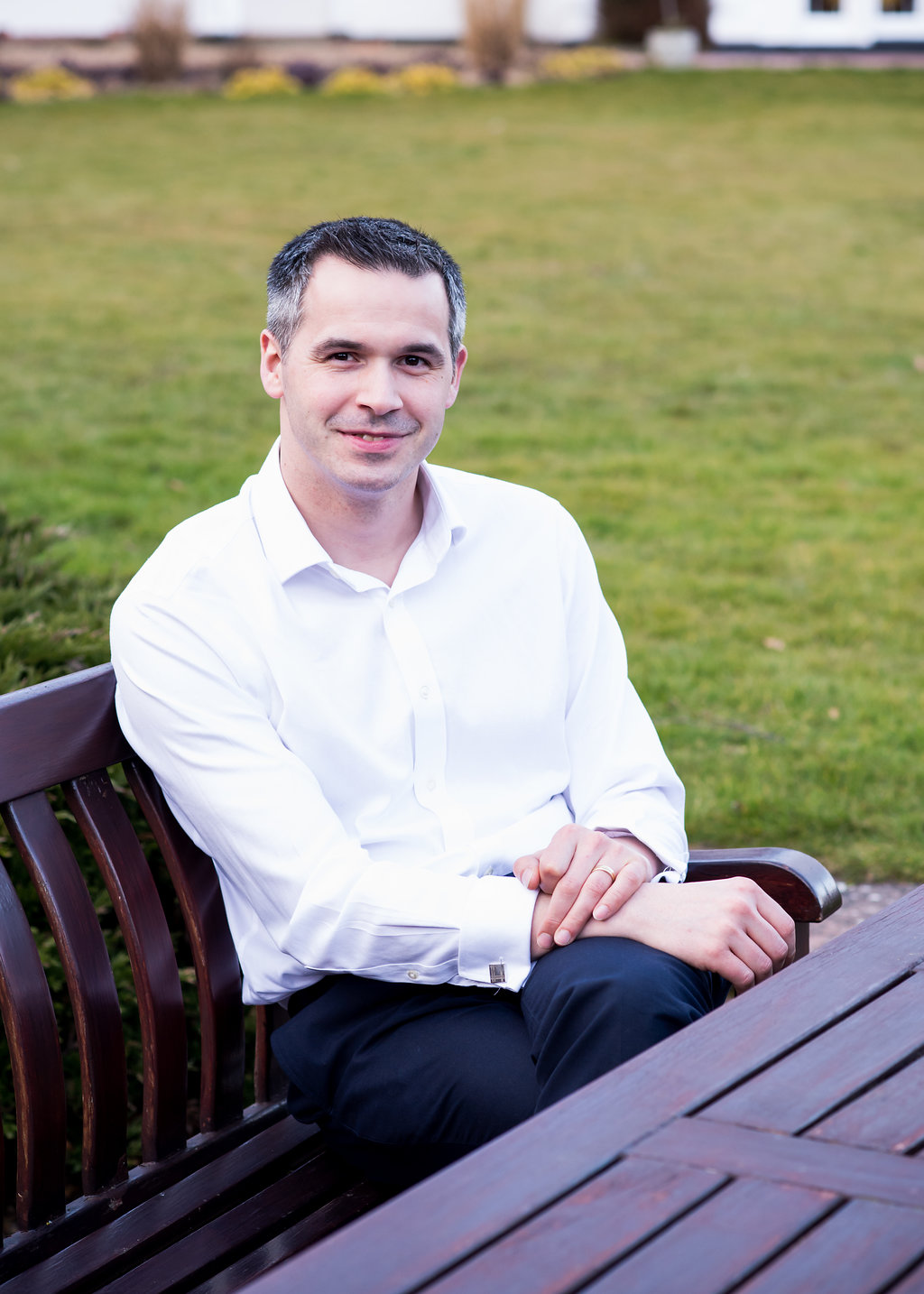 James Bradford
Operations Manager
James Bradford joined RSF in 2007.  He was appointed as iRAP's Global Product Director in 2015, following 8 years as iRAP's Global Operation Manager. He has responsibility for iRAP protocols and associated tools, focusing on consistent and high quality delivery of iRAP services around the world. Including overseeing the development of the ViDA (iRAP online analysis tool) and responsibility for the development and maintenance of iRAP accredited suppliers.
Previously, James Bradford served at TRL for 5 years, where he was involved with the development of pavement condition monitoring systems, including the development of the SCANNER specification vehicle and the Highway Agencies Traffic Speed Defectometer. Prior to TRL James Bradford was as a design engineer for Dyson Appliances where he was part of the design team for the DC07 vacuum cleaner.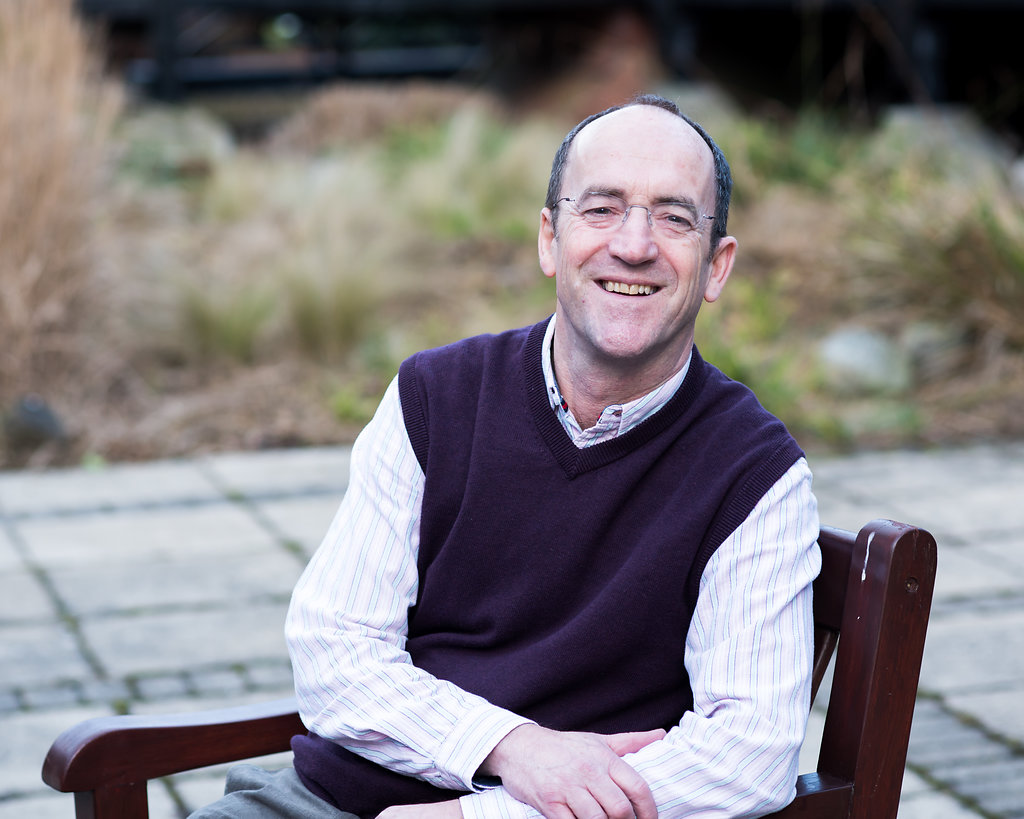 DR Steve Lawson
Project Manager
Dr Steve Lawson contributes to the management of Road Safety Foundation projects, was project manager for the British EuroRAP programme from its inception in 1999 until 2006 and has supported development of the Road Assessment Programme methodology and its expansion in Europe, the Middle East and Africa since then.
He has previously been an adviser to the UK and Scottish governments and European agencies on research and policy and has been iRAP's representative to the UN Road Safety Collaboration.
Steve is a member of the Chartered Institution of Highways and Transportation.  He worked for universities and road authorities on traffic and crash analysis for 10 years and was then head of policy research at the UK's Automobile Association for 15 years.  Steve received a PhD (highway engineering) from the University of Birmingham for work on statistical modelling on the effect of infrastructure and other variables on road crashes.  Research, recognised by several awards, includes publications on the modelling of road crashes, road assessment, accidents involving young pedestrians and red-light running.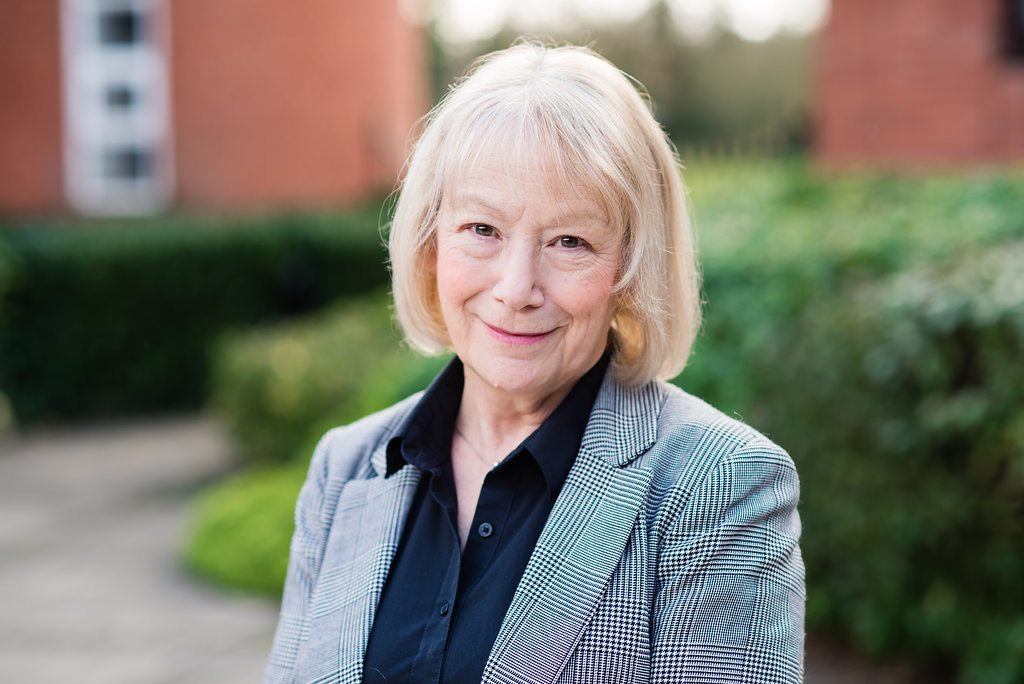 Brenda King
Company Secretary
Brenda is Company Secretary. She is central to the administrative development of the Foundation and its work and is responsible for events and key partnership accounts. She has specific responsibility for the administration of the Executive and Management Boards.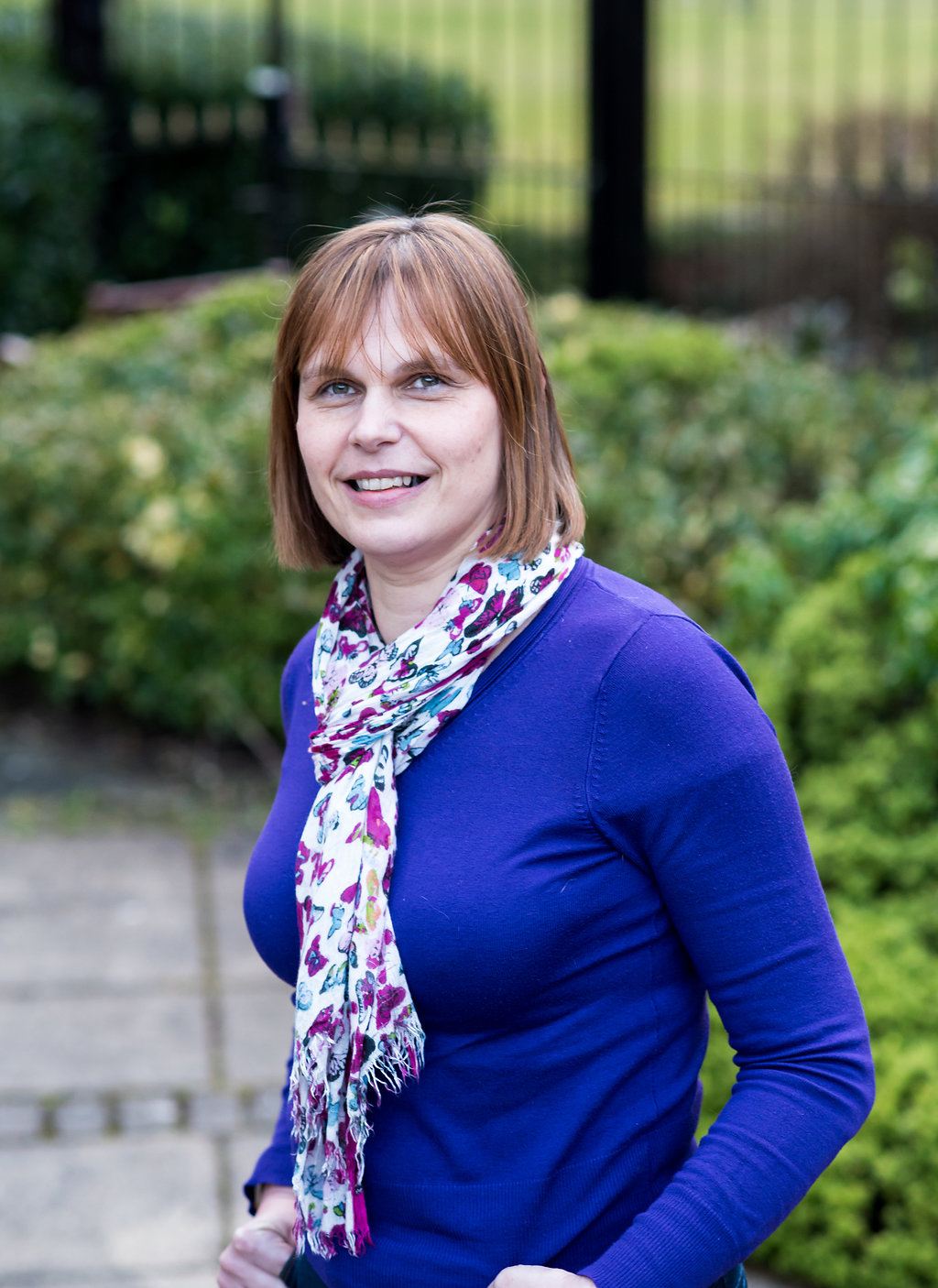 Shona Holroyd
Accountant
Shona is RSF's Chief Financial Officer and oversees the financial management of the organisation.