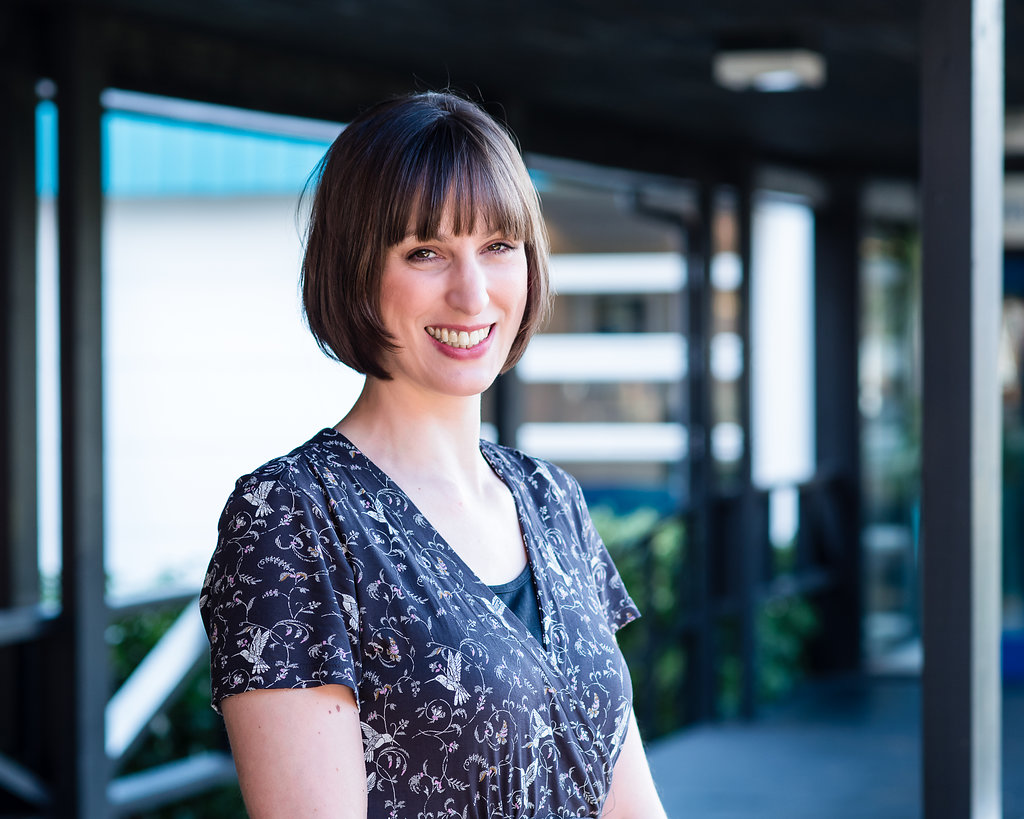 Dr Suzy Charman
Executive Director
Suzy joined the Road Safety Foundation in 2017 and became Executive Director in 2018.
Suzy has a degree and PhD in Psychology.  After her studies Suzy started her career as a Human Factors consultant at QinetiQ with a specialism in visual search and aviation security.  In 2005, Suzy joined EuroRAP and, over the coming years, led the programme of work that resulted in the establishment of iRAP.  In 2009 Suzy joined TRL (Transport Research Laboratory) as a Principal Road Safety Specialist, and quickly progressed to become TRL's Head of International Road Safety.  During this time Suzy was also appointed a Trustee of the Transport Charity Transaid.
Suzy is an experienced technical lead and project manager, having undertaken a wide variety of projects including the development of multi-sector national road safety strategies and action plans, speed management methodologies, bench-marking road safety performance, innovative approaches to self-explaining roads, understanding pedestrian behaviour and the use of crossing facilities, and policy recommendations for vehicle recovery and hard shoulder safety, drivers hours and fatigue and private sector health and safety initiatives.  Suzy was a member of the United Nations Road Safety Collaboration for five years and led one area of work on road safety infrastructure management tools and methods within the Safer Roads and Mobility project group.
Suzy holds a 1st class degree in Psychology and PhD in Cognitive Psychology from Cardiff University, and a postgraduate diploma in Statistics.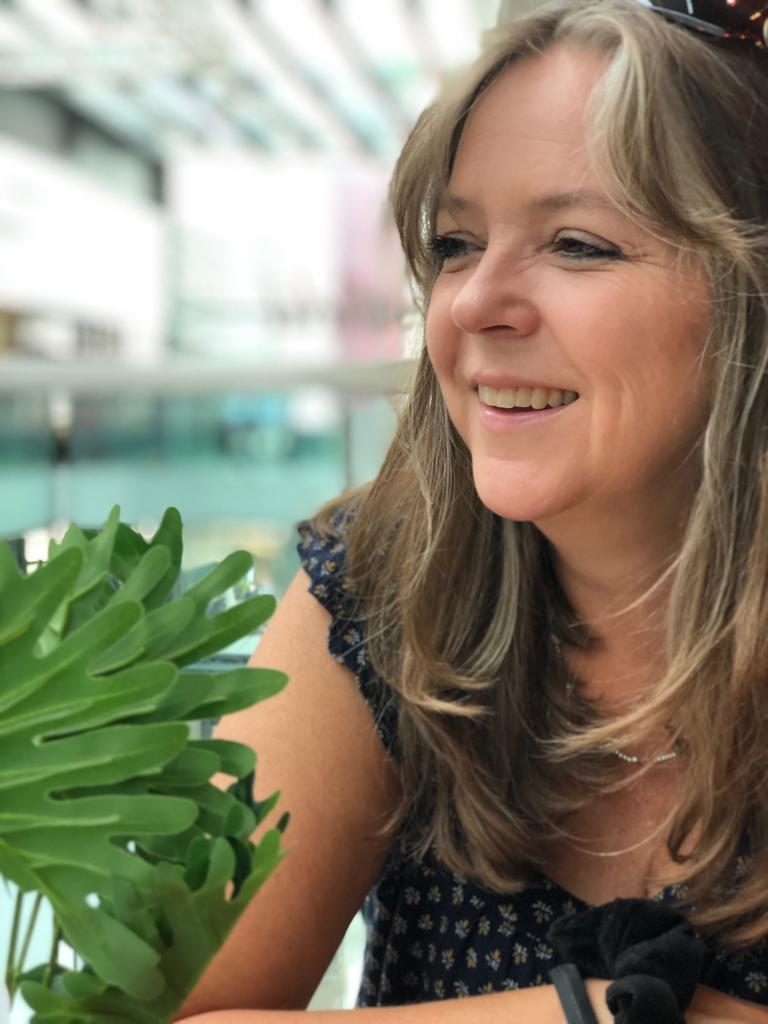 Kate Fuller
Road Safety Engineering Director
Kate is the Road Safety Engineering Director at the Road Safety Foundation  and has 27 years' experience working in the fields of Road Safety, Traffic Management and Transportation. She  worked in the public sector for three different Local Authorities for 15 years and the last 10 years were spent at TRL. In her role in the public sector, she was responsible for running casualty reduction programmes including the Safer Routes to Schools project, Local Safety Schemes programme and  education, training and publicity work. Kate is a PRINCE2 Practitioner and PMQ qualified Project Manager with over 20 years' experience of managing complex programmes and projects in both the private and public sectors, in the UK and overseas.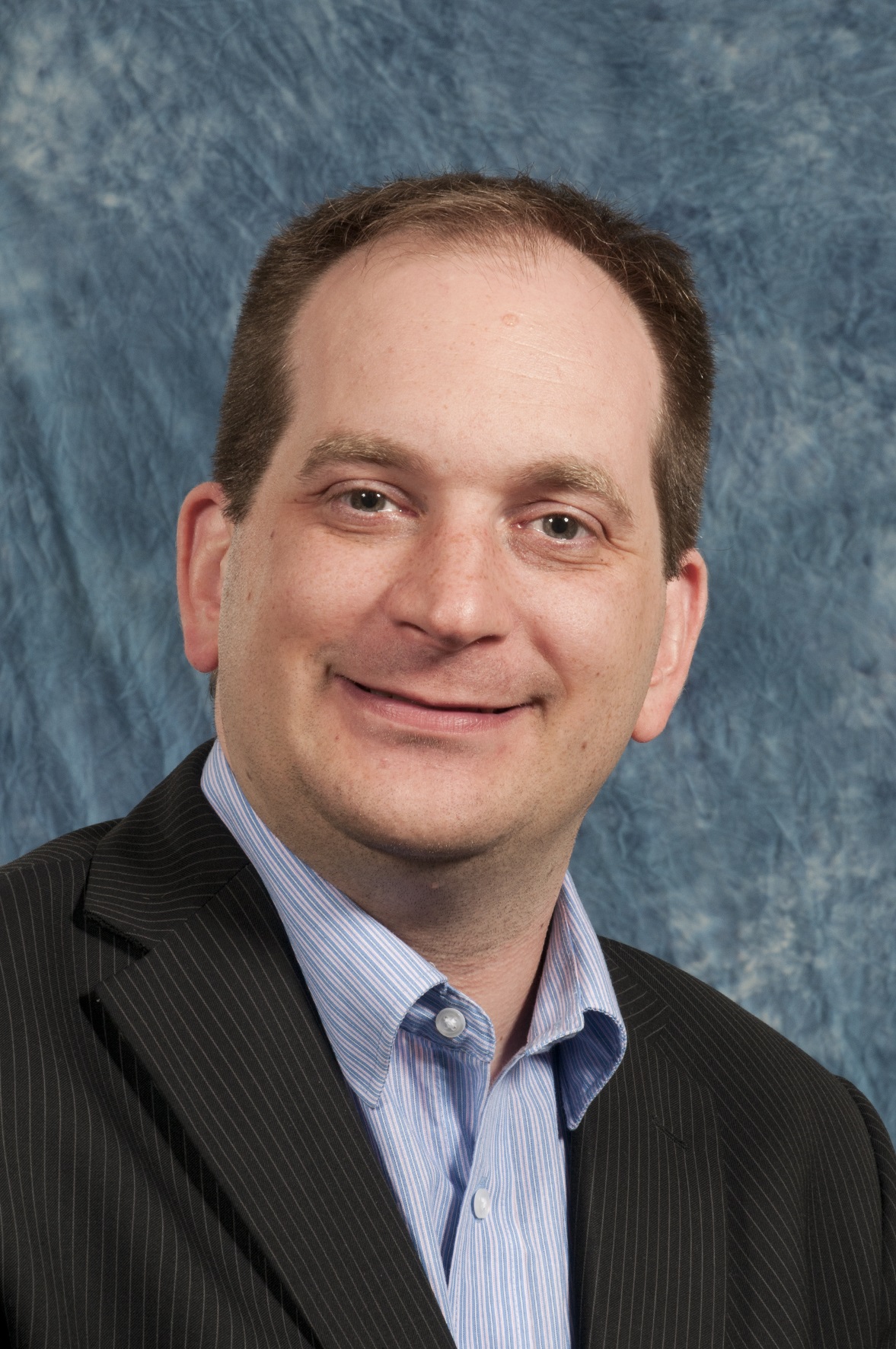 Brian Lawton
Research and Programme Manager
Brian Lawton joined the Road Safety Foundation becoming its Programme and Research Manager in 2018. Brian is a mathematician by background, holding a first class undergraduate Masters' degree in Mathematical Sciences. Having gained his degree, he had a spell working as a volunteer for a small children's charity in south Wales. He then joined TRL (formerly the Transport Research Laboratory), working there for 18 years where he specialised in transport safety; while his primary focus for many years was road safety, he also gained experience in both aviation and rail safety. His data analysis skills underpinned his development at TRL where he gained an enviable reputation for his technical skills as well as becoming a PRINCE2-qualified project manager. For many years, Brian led projects within TRL's wide-ranging road safety programme, understanding the risks associated with different road users, enabling clients to better manage risk so as to prevent unnecessary deaths and injuries, particularly those which are the most life-changing. With significant excellent communication skills and expertise in a wide range of road safety strategy and policy areas, Brian has presented at and chaired international conferences, appeared as an expert witness in court, has been interviewed on television and radio, and has presented in the European Parliament.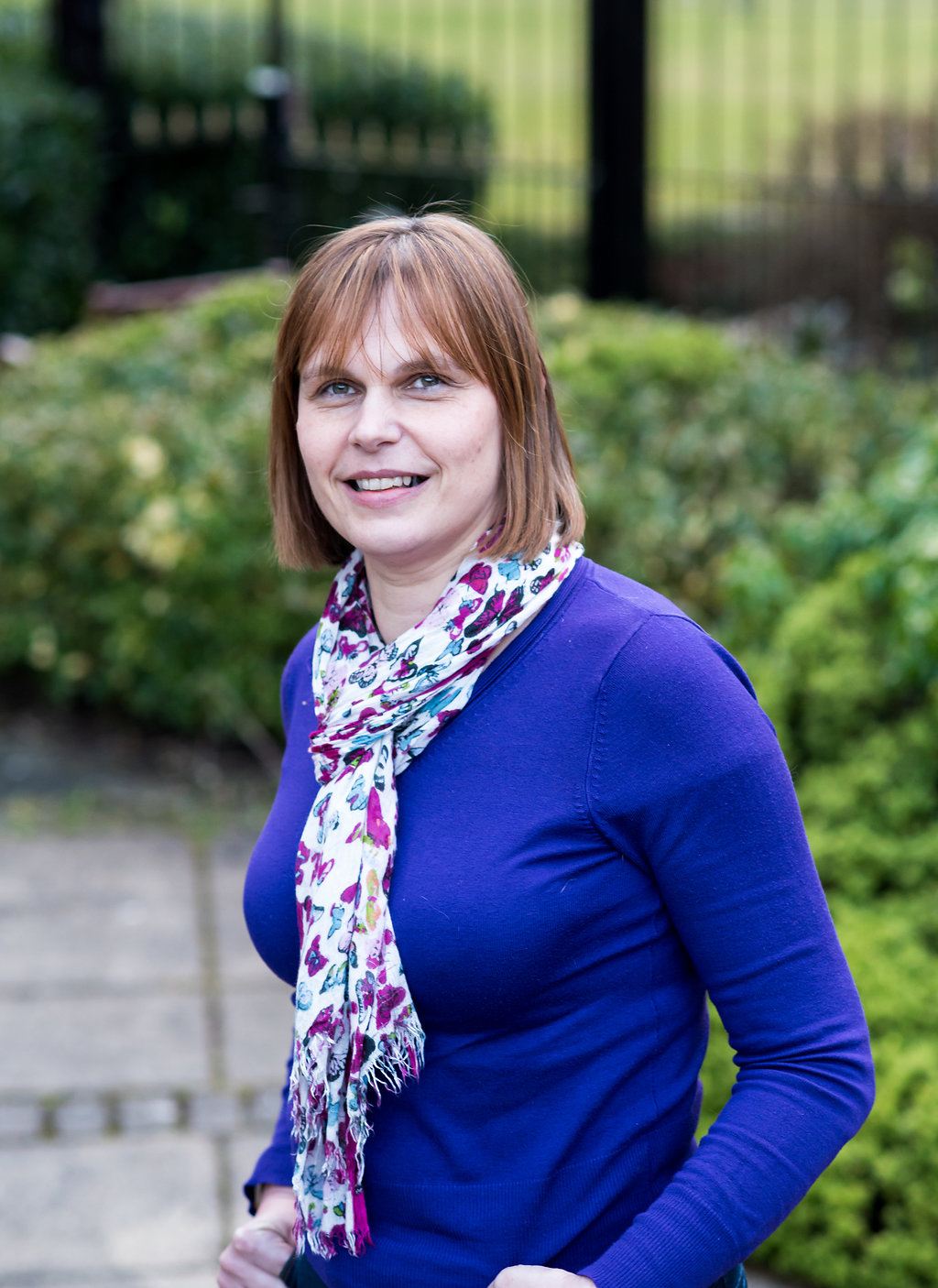 Shona Holroyd
Chief Financial Officer
Shona is RSF's Chief Financial Officer and oversees the financial management of the organisation.