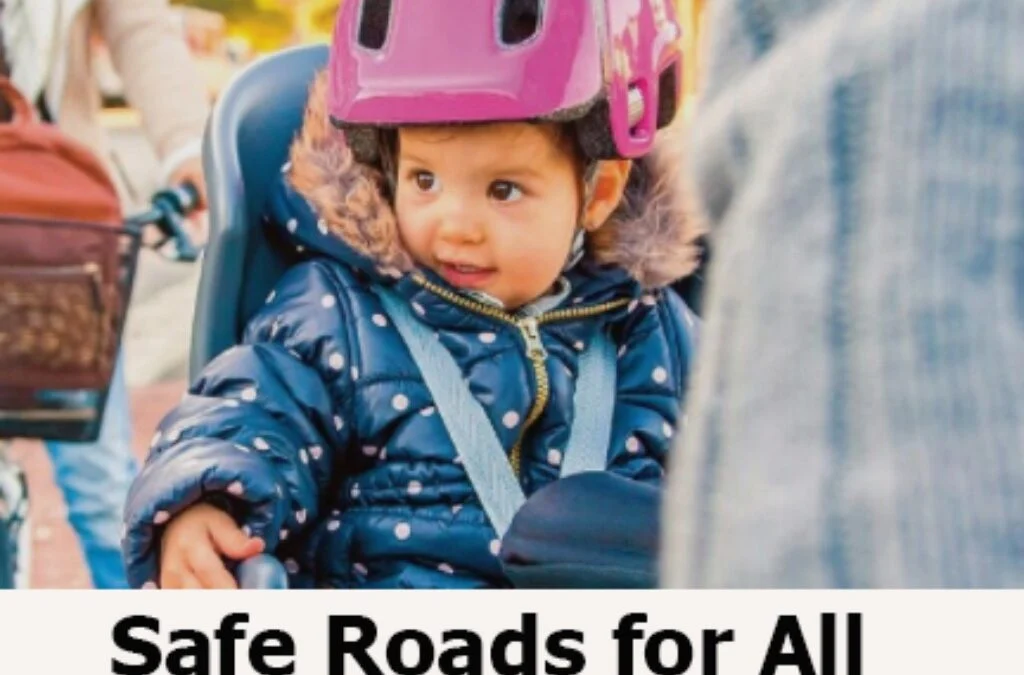 The Safe Roads for All Report released this week, and informed by RSF's EuroRAP UK results, has called on the UK Government to deliver a Safe and Healthy Mobility Strategy and Action Plan for Roads 2021-2030.
The expert report to the UK Government was prepared by leading safety and mobility experts including the Road Safety Foundation (RSF).
Safe Roads for All proposes a Government leadership structure, headline safety performance framework, and priority actions that will progress the United Kingdom towards the ultimate goals of zero deaths and catastrophic injuries from road crashes, zero air pollution from road transport, and net zero carbon. It also supports humanitarian support for road crash victims. Safe Roads for All supports important and welcome Government strategies, including work to level up, build back better through infrastructure, save the NHS, and achieve net zero.
Download a copy of the publication here.
The report is backed by the Safe Roads for All Alliance comprising national and respected organisations committed to working with partners to achieve shared road safety goals by collectively advising and supporting the UK Government.
Alliance members who support Safe Roads for All include Brake, PACTS, RSF, Reed Mobility, TRL, Air Ambulances UK, Bicycle Association, Bikeability Trust, Agilysis and Roadsafe.
To join the Alliance and support the report, click here.