OUR UPDATED PRIVACY STATEMENT
---
The Road Safety Foundation takes pride in the ability to keep you up-to-date on our programmes, projects, events and activities helping to save lives and reduce serious injuries on global roads.
The introduction of the General Data Protection Regulation (GDPR) means that from 25 May 2018 we will not be able to do so unless you have given us your explicit consent.
To help comply with GDPR consent requirements, we need to confirm that you would like to receive content from us.
Please make sure you subscribe to our updates below and agree to receive correspondence from iRAP and check that we have your contact information accurately recorded.
You will be able to unsubscribe from our mailing list at any point in the future.
We hope that we can remain in touch so we can provide you with important updates and useful information.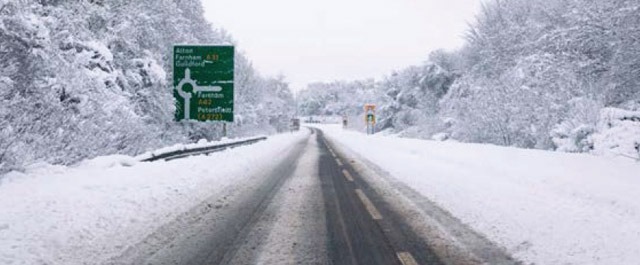 We no longer need accept road deaths. The annual death toll can be driven towards zero. Travel on our road system can be made as safe as on rail and air within a generation. Sudden road trauma destroys families but in the past we have failed to count the economic...
read more